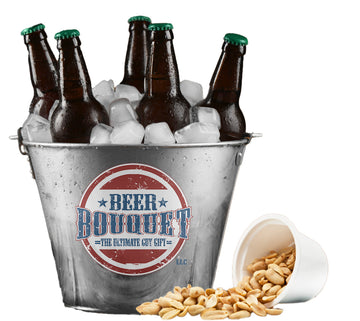 WHAT IS BEER BOUQUET
It's simple! A six pack of beer, a bucket to ice it down in, and a snack to enjoy while you're waiting on your beers to be ice cold.

Our "bouquets" are delivered in a custom package that offers excellent presentation as soon as the gift receiver pulls it out of the box.

We believe in buying gifts that people will actually use and enjoy and let me assure you that you don't have to worry about our bouquets being regifted.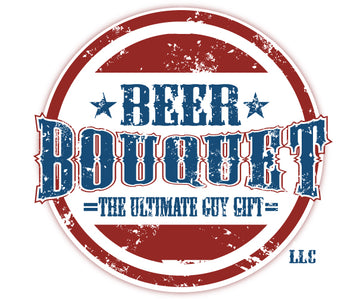 WHO WE ARE ?
We're regular guys who LOVE beer and who doesn't love gifts? You'll find that most dads, brothers, husbands, buddies, and coworkers alike would all agree.

Josh Horowitz was the brainchild of Beer Bouquet when he and some buddies dreamed it up in 2009 becoming the first online beer gift basket.

In 2013, Chris Phillips purchased Beer Bouquet and has owned it since. The company is operated and based out of Pensacola, Florida.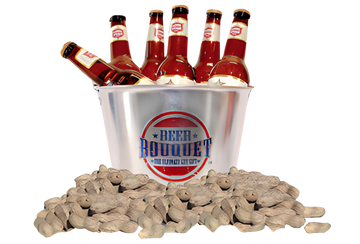 BEER GIFT BASKETS
Each Beer Bouquet bucket contains everything you need to get started. First choose your beer and snacks. Pick from a variety of different beers and salty treats.

After we have filled the Beer Bouquet bucket with the selected beers, we then give you the option to add a personalized card and choose a snack.

Beer Bouquets also come with all the tools he needs to enjoy his bucket. Bottle opener, glass mug, and even a koozie to keep his beer cold and his hands dry.
HOW IT WORKS!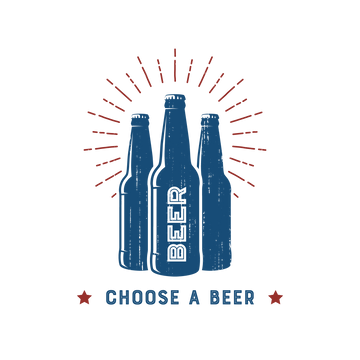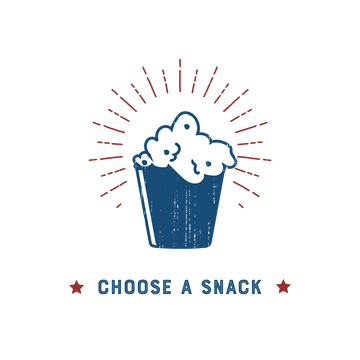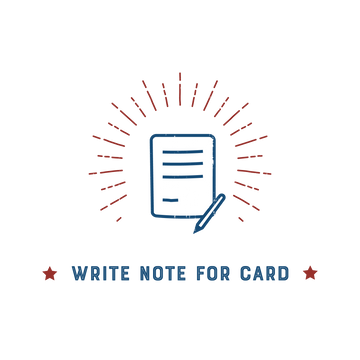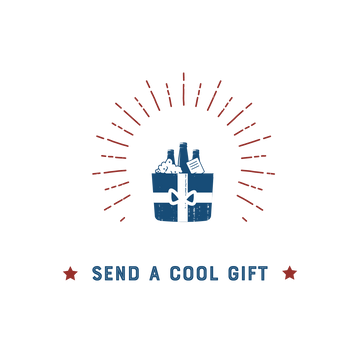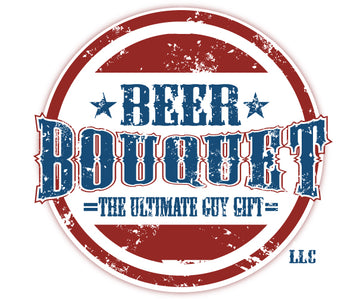 GREAT GIFT FOR MEN
Give a gift they'll never forget. We've all got socks and underwear as a gift, but most of us have never got a six pack of beer and a bucket to ice it down in.

Beer Bouquets make great birthday, anniversary, father's day, valentines day, and lets be real any day that you just want to celebrate and give someone a cool gift.

Beer Bouquet can ship anywhere in the country. Have their beer bucket delivered to his office, home, or event with fast shipping.